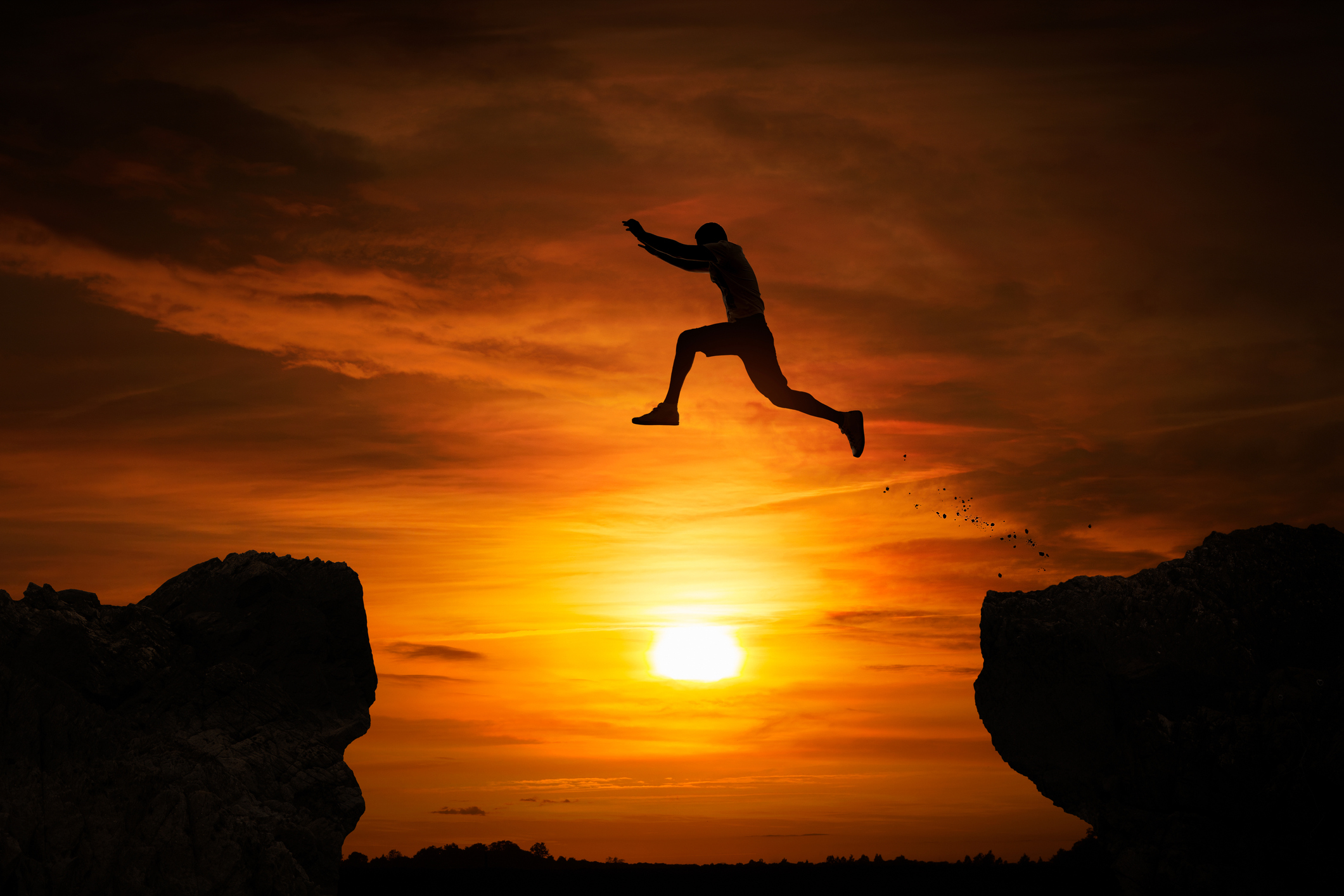 Commercial Photography and Its Applications
Commercial photography is photography intended for commercial use, such as advertisements and product placement. It can also be used to enhance text in restaurant or cafe menus, corporate brochures and the like. The main point behind commercial photography is promoting or selling products, services, or the companies behind them.
The market can be highly profitable for commercial photographers, considering the field is so broad, with space for both traditional and modern photographs. The following the are the most common applications of commercial photography nowadays:
Selling Products
Commercial photographs of product lines or individual products focus on the product's design or on its outstanding features, revealing details and giving an overall feel of it.
Business Promotion
A business may also use commercial photography to sell itself, or specific areas of its work. There is a big difference between commercial and industrial photography however, where the former is often done in a studio or any isolated environment and latter on site. Commercial photographers do not typically work on industrial shoots. A common approach to promoting businesses is with the use of architectural and building photography, which portrays the business as a product.
Commercial Food Photography
Food photography is usually performed for cafe or restaurant menus or culinary sections of magazines and other publications. Photographers who are knowledgeable in nature or skilled at taking still-life shots are perfect for food photography. Pictures are taken either to highlight the food or create feels for a venue. Restaurant or cafe food shoots are often done in the venue, so the photographer will need portable lighting and backgrounds.
Fashion Photography
Fashion photography is inarguably the most popular form of commercial photography today. Such pictures can be seen almost everywhere, from the TV to fashion magazines to billboards and more. There are many styles and techniques involved in commercial fashion photography. For example, catalogue photographs are usually heavy on the details of a garment, while editorial shots show the item in more unexpected and sometimes dramatic ways.
Portrait Photography
Since its invention in the 19th century, portrait photography has been one of the most bankable specialties in the photography industry. There appears to be certain dynamic behind photographers and their knowledge of lighting and the human body, shot alone or in groups. Portrait photography is so in demand, with so many outlets that provide this service in every city or town.
If you're looking for a commercial photographer, whatever your purpose may be, the best thing you can do is run up a background check of each prospect you find. How many years have they been in business? Good photography requires experience – lots of it – so don't compromise on that. Definitely, you need to check out their portfolios. Finally, try to have a short chat with them on the phone about your plans. This is a great way to tell if you have chemistry together. You wouldn't want to work with a photographer you're uncomfortable with, especially if you're the subject (it will show!).
The Key Elements of Great Photos