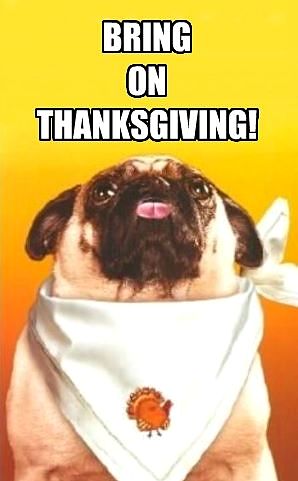 Just like human beings, dogs also can have liver problems. Their livers can be damaged by toxins, chemicals and other waste products.
The liver plays an important role in the dog's body and you, as its owner, you must find ways to protect it. Liver diseases can affect any dog, no matter if it is small or big, young or old. There are many reasons why liver diseases happen and most of the times the liver does not regenerate itself.
Popular causes for liver diseases in dogs
Some of the most common diseases in the liver appear due to heart or some circulatory problems that affect the flow of the blood. Some metabolic diseases such as Cushing's disease, diabetes, pancreatitis, or hypothyroidism can cause liver damage. Also, the toxins in many commercial foods contain additives, many preservatives, or prescribed medications. Some viral, bacterial and fungal infections can cause liver damage. Other causes include trauma, malnutrition and environmental stresses.
Symptoms
Many of the symptoms are not predictable but here are the most common one that can raise suspicion:
– The dog looses the appetite and he also looses weight
– He had diarrhea, the vomits and has constipation
– The feces are gray
– The belly gets swollen because the abdomen is accumulating fluids
– The dog is lethargic or is depressed
– It tends to drink a lot of water
– Changes in behaviour
– Blood in the stool and urine
Treatment
A thorough physical examination is a must and this includes testing the urine and the blood. X-rays, ultrasound tests, and liver biopsy are also among the tests.
Dietary Changes
The dog has to have a changed diet that contains vitamins, proteins, minerals, digestible carbohydrates and a lot of healthy things that do not stress the liver cells. Vitamin K and also vitamin E are very important.
Herbal Medications: can stimulate the good functioning of the liver Dandelion (Taraxacum officinale) is used to clean the toxins.
Milk Thistle Seeds (Silybum marianum/Carduus marianusare also a natural treatment and also the Greenleaf Tablets that will detoxify the body.
Medication
Medication therapy is recommended in many cases. Usually the vets prescribe corticosteroids to increase the appetite of the dog and also reduce the inflammation. Colchicine, is also given to dogs that have fibrosis (cirrhosis) in the liver. Glucocorticoids (prednisone) and azathioprine are also prescribed. So take care of your dog and always listen to the vet