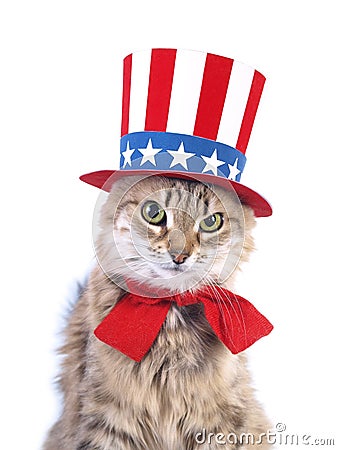 If it's time you did something special to show her just how much you care, we've done a little legwork for you! Here are five fun items you'll want to look in to as you search to do something different for your cat:
1. FroliCat??? Interactive Toys
FroliCat??? BOLT??? is an interactive laser toy that provides hours of fun for you and your feline friends. Hold BOLT in your hand or place it on a flat surface and watch your cat pounce, chase and bat at the exciting laser patterns.
FroliCat??? SWAY??? magnetically suspends a toy from a variety of flat surfaces. Simply twist bottom and top half to open, then attach to opposite sides of a table or shelf. Slide the magnet to encourage your cat to bat & swing!
FROLICAT??? TWITCH??? automatically bounces and swings an enticing teaser toy. Press the power button to launch a single play session, or press and hold to activate multiple sessions throughout the day.
2. Cat Clouds Cat Shelf ???
On this shelf, cats appear to floating on clouds along your wall space. Let them lounge on super strong metal platforms with soft comfortable pads covered in faux sheepskin fabric. The pads' magnetic bottom permits easy replacement if worn. Let your cat walk along your wall rather than your furniture.
This cat shelf frees up floor space while giving cats a place to climb and perch.
3. Litter-Robot???
Here's one way for you to pamper yourself! The Litter-Robot??? frees you from the chore of scooping your cat's litter box. You can be confident that your cats have a litter box that is cleaned automatically and reliably, again and again. The large waste drawer holds several days' worth of waste, giving you the time and freedom to do the things you enjoy.
4. Kitty City Cat Furniture
Nobody knows your cat better than you. That's why they created the imagination-inspiring Kitty City cat furniture system – the easy-to-assemble, modular, expandable environment you design for your cat's individual lifestyle.
Covert operative … frisky friend … sleeping fur ball. Cats cycle through various personalities during the average day. Whatever the caper, they will love the stimulating and comfortable urban metropolis you create especially for them.
5. Catit?? Design Senses
Introducing NEW CATIT?? DESIGN SENSES, a collection of innovative cat products designed to enrich a cat's life by stimulating all of his senses.
NEW Catit?? Design Senses Speed Circuit Incorporating sight, sound and touch, the Catit Design Senses Speed Circuit moves speed to a higher level with its accelerating coaster ramps.
NEW Catit?? Design Senses Food Maze The Catit Design Senses Food Maze is the smart way to feed your cat. The cat moves the food (or treats) through the maze by pawing at it through the side openings until it drops down to the food tray.
NEW Catit?? Design Senses Grass Garden The Catit Design Senses Grass Garden Kit brings the nutritious benefits of the outdoors indoors. Grass is a natural source of fibre, and has been know to aid cat's digestion and help prevent hairball build-ups.
The Catit?? Design Senses Massage Center After a hard day of napping, eating and playing, give your cat an oasis of calm and relaxation. With a variety of sculpted textures and surfaces, it provides a cat with the ultimate pampering and massage experience.
The Catit?? Design Senses Play Circuit Sight, sound and touch are key senses used when hunting prey. The Catit?? Design Senses Play Circuit incorporates all three and is specially designed to entice, engage and entertain a cat while appealing to his natural hunting instincts.